Have you ever been on an awesome trip but, could never really show others what they missed? Sure I have a lot of good photos but, my best memories were never actually camera-bound!
For all these amazing reasons and beyond! There is a beautifully crafted product called FRODO. If you look at it properly you will feel as if it is a gadget from some James BOND movie, and if you hear the features then you will assured about your belief.
The Frodo-cam seems built for the outdoors. It's dustproof, shockproof and waterproof. It's also detachable from its strap, handy if you want to plug in a battery pack for an extended shoot. The smartwatch-like form factor makes it extremely practical for runners, bikers or anyone who'd like to shoot video with their hands free. And though Frodo-cam can sync over Bluetooth and Wi-Fi, the built-in USB is a stroke of genius.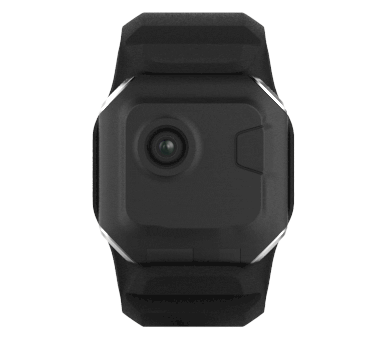 The team initially developed an Idea to come up with a product which could capture amazing videos on the go + edit them asper the requirement + keep track of things you are not looking at. And hence, the creators gave FRODO their weapons of choice, namely:
Video: Full HD, 1080p 30fps
Field of view: 120 degrees
Photo resolution: 8MP, 3264 x 2448 pixels
F-stop: f/2.6
Battery: 1.5 hours on full HD recording
Storage: 16GB, 32GB, 64GB

---
Imagine carrying a DSLR at all times in your hand, and then an extra bag for occasional lens change, now imagine not having to carry anything at all, still managing to capture extremely amazing photos. This is one of the reason why as a traveler I personally appreciate this product.
I also bought this product because of its compact size, unique and trendy design, extremely mobile strap mechanism. In short, I
bought this for freedom from having to stop by to capture memories. All I have to worry about now is to make sure that memories never end, because FRODO's extended battery is not going to.
Moreover the Price tag on this is amazingly low, so it's extremely value for money and what more, My dedicated readers can avail a special discount on FRODO from this image ->
They are in the process of crowdfunding at the moment, you can join in their campaign too by preordering your soon to be favorite travel companion. So go ahead book yourself a heavily discounted Adventure cam and never miss out on the greatest treasures of life; surprises.
And with an added battery packs, you are assured to never miss out on anything important on your wildest adventure trips ever again.
---